THE

PAIN-FREE

WAY TO SHAPE YOUR BODY
---
Looking to slim down without
invasive

surgeries

or

extreme dieting?

I-Lipo® is a non-invasive, pain free way to shape your body and love the way you look.

Get rid of the troublesome fat on the abdomen, chin, face, arms and thighs and start seeing results in as little as 20 minutes.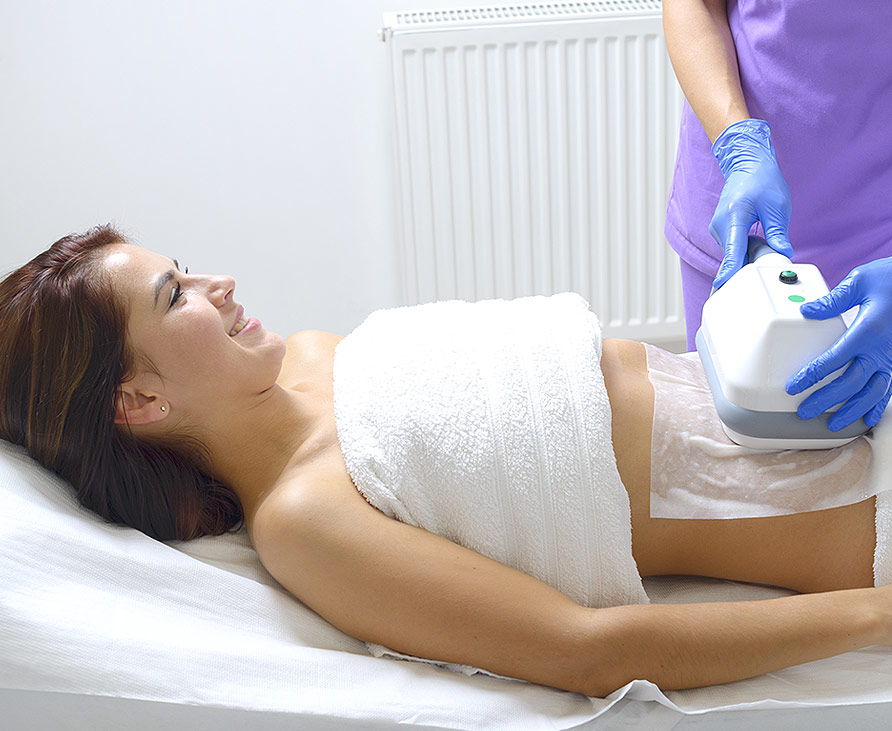 A REVOLUTIONARY NEW APPROACH
I-Lipo ® is a FDA approved laser system that incorporates low level laser technology (LLLT) to deliver targeted fat reduction and body shaping results without pain. The procedure stimulates fat cells to naturally break down their stored triglycerides, shrinking the fat cells to deliver immediate body contouring results.
DO YOU HAVE UNWANTED FAT AREAS?
Clinical studies have confirmed I-Lipo® works to deliver bodyshaping results! Two treatments per week for four weeks are recommended and patients typically see a 10% fat reduction in treated areas following their series of treatments.
Peninsula Surgery & Aesthetics offers expert surgical experience and dedicated, individualized care.