Dr. Alvarez and his entire staff offer a friendly and comfortable surgical experience.
---
Each complimentary consultation is in an open, safe environment where patients feel
comfortable asking questions and confident in their upcoming procedure.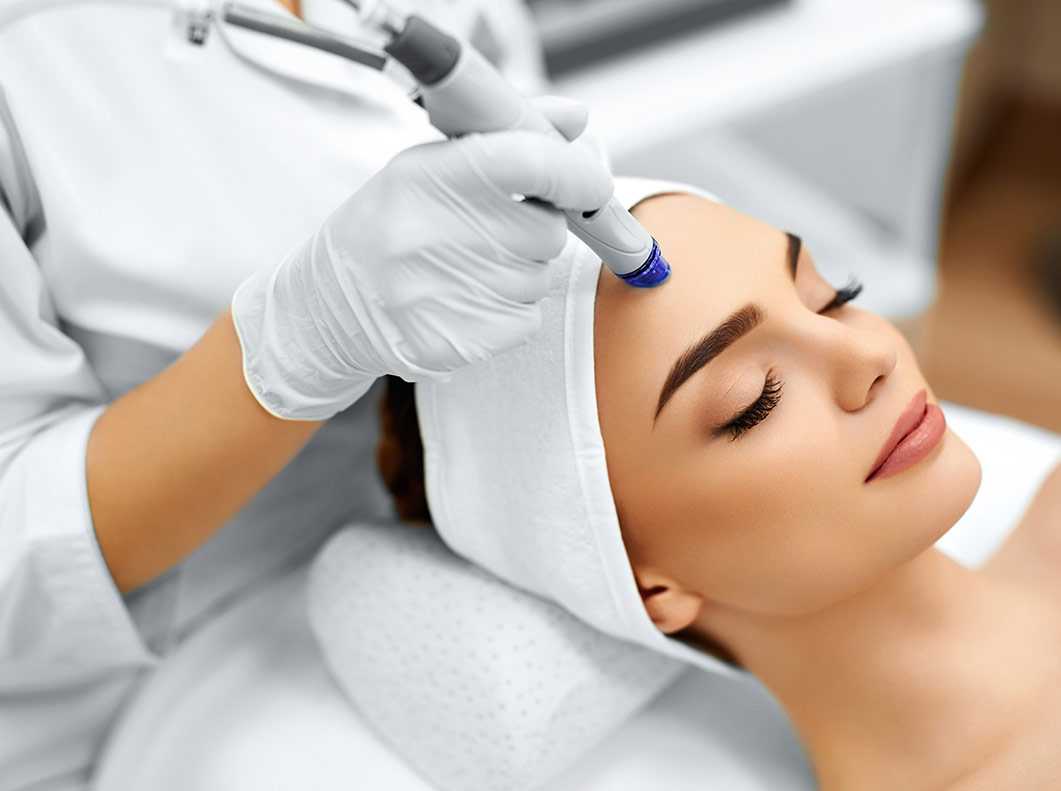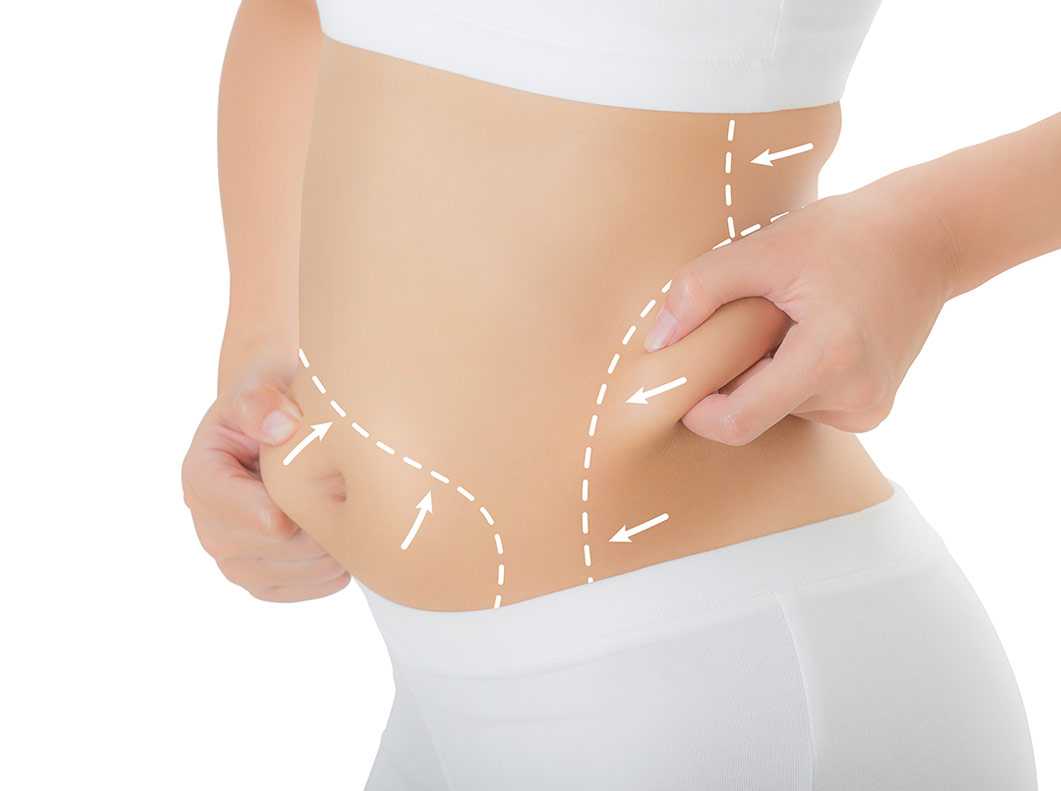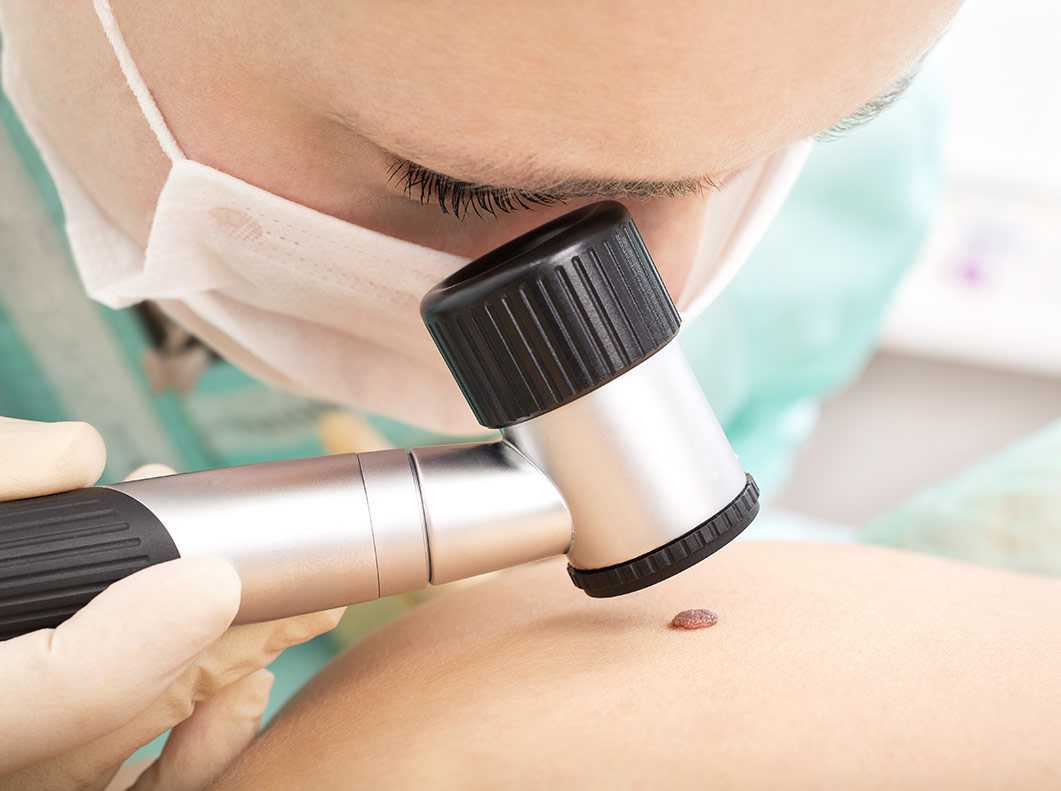 AESTHETIC
Surgical Liposuction
Non-surgical Liposuction
Botox & Fillers
Spider Veins
Microdermabrasion
Medical
Vasectomy
Upper GI Endoscopy
Hernia Repair
Colonoscopy
Lesion Excision

Experience
Over 30 years of experience performing cosmetic and medical surgeries

Flexible
Schedule early morning, late evening or even weekend procedures

private
Feel confident knowing every procedure is kept confidential and private

Affordable
We work with patients to find affordable payment options and plans
FEEL BETTER AND
LOOK GREAT
Gain peace of mind with a cancer screening colonoscopy or lesion evaluation.
Stop the pain of a hernia that has been bothering you for years.
Restore that youthful look with various cosmetic surgical and non-surgical options.
Get a no needle or scalpel vasectomy and be back to work on Monday.
Dr. Alverez did a great job on my vasectomy, quick, easy and without any hassle. The scheduling was super easy and flexible…. frankly, I've had dental cleanings that were worse! Highly recommend!
Patient
Professional, timely, and has a bedside manner that's kind and compassionate. He's operated on me once, treated me another time and actually saved my foot from amputation. I trust this physician – with my life
Patient
Peninsula Surgery & Aesthetics offers expert surgical experience and dedicated, individualized care.