GET RID 

OF SPIDER
VEINS TODAY!
---
Do you hate looking down at your legs and seeing unsightly spider veins?
Are you self-conscious about wearing shorts or don't wear shorts or skirts at all because you're embarrassed of the discoloration on your legs?
Dr Alvarez helps men and women get rid of ugly spider veins for good!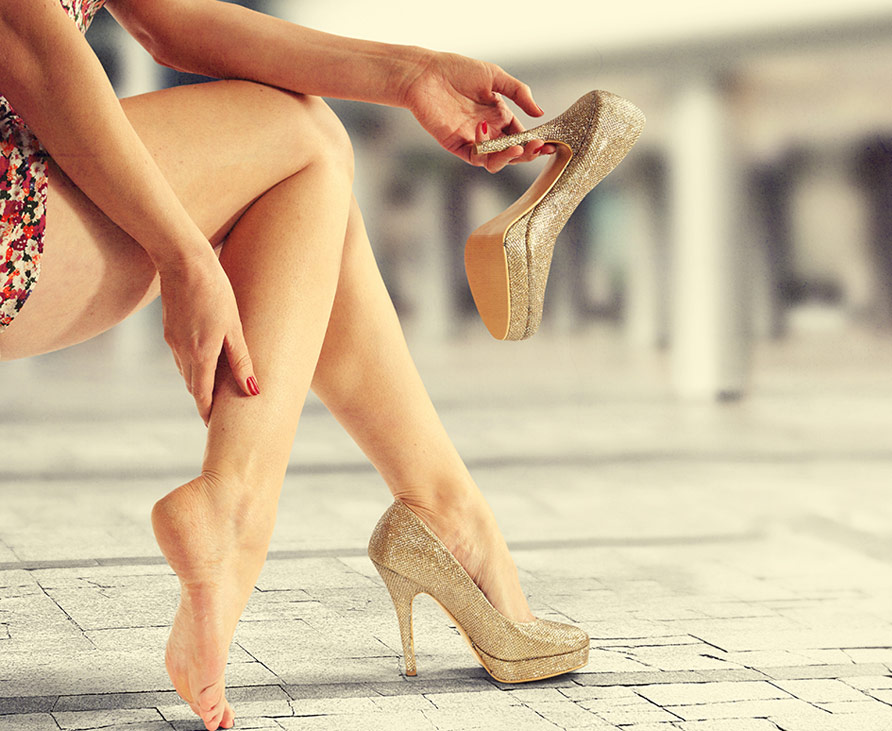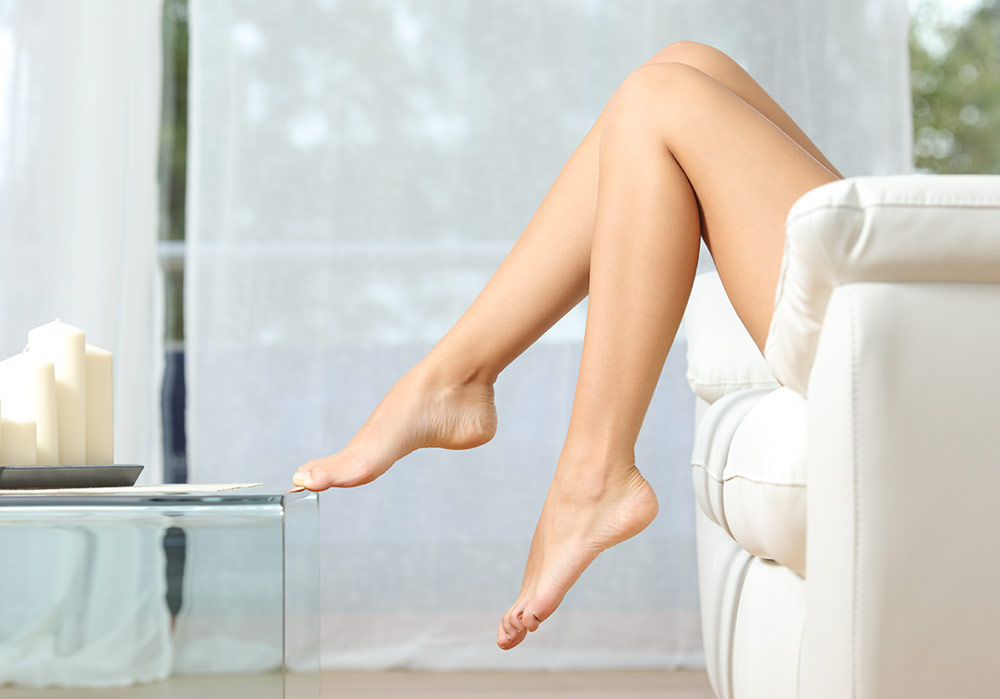 Spider Vein Sclerotherapy
---
Sclerotherapy is the use of injections to irritate the vein walls and remove unsightly spider veins. The process is virtually pain free and results in significant cosmetic improvement.
Varicose Veins
Varicose veins are the large, dark purple veins that protrude from the skin, bulge and twist with cord-like appearance.
Spider Veins
Spider veins are the very small, fine red or blue veins that are very superficial. Spider veins can cover small or large areas and have the appearance of spider webs or tree branches.
Reticular veins
Reticular veins are blue or green veins that are beneath the skin and usually require special lighting for treatment using Asclera, also known as polidocanol (POL).
SCHEDULE YOUR APPOINTMENT TODAY
---
You don't have to be embarrassed about spider veins anymore. There are painless treatment options available. Schedule your consultation today!