MESH-FREE HERNIA REPAIR
---
Tired of dealing with that annoying hernia?
Looking to avoid the complications that come with a traditional mesh hernia repair?
Dr Alvarez performs non-mesh hernia repairs that reconstruct your inguinal wall with your own muscle.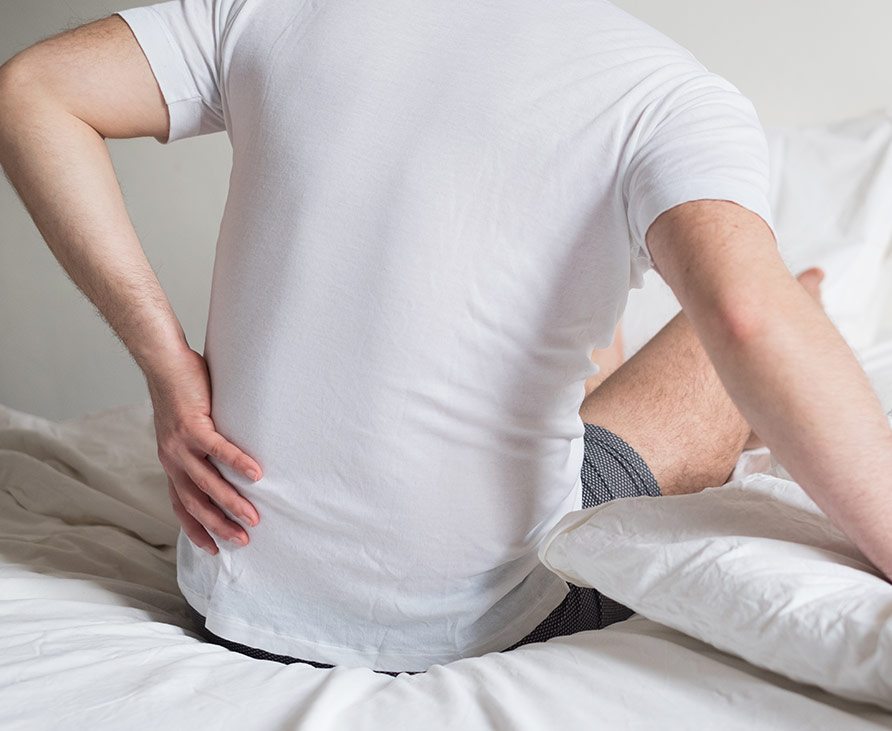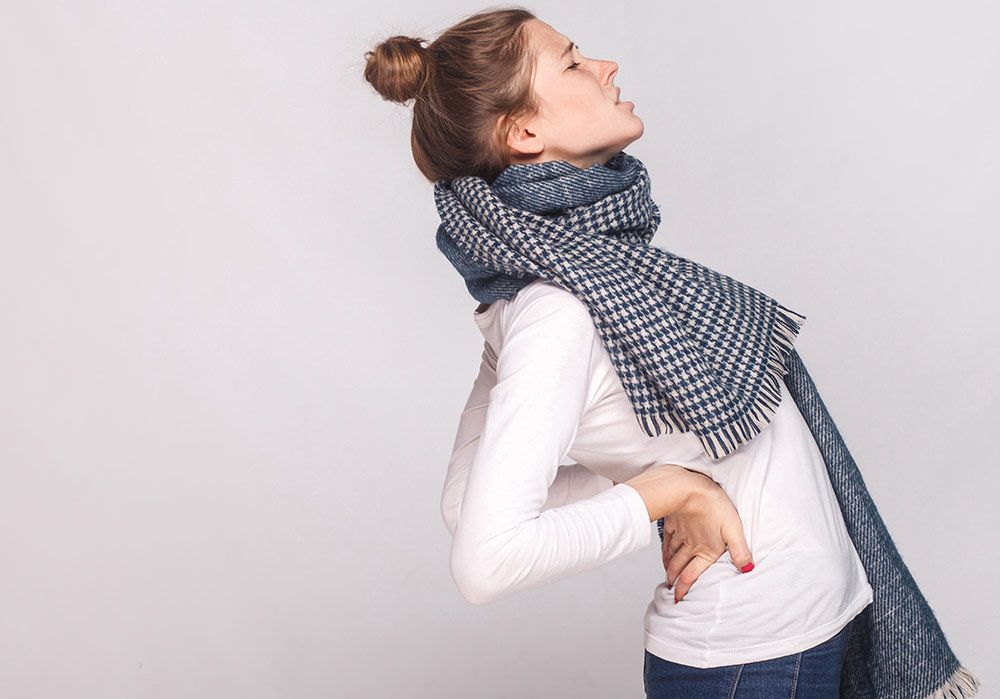 EXPERTISE AND EXPERIENCE
YOU CAN TRUST
---
Mesh is a tool that can be used if necessary, but a doctor should never use mesh simply because it's easier, faster or cheaper. Dr. Alvarez takes the time to understand your exact situation and provide the best solution possible for lasting recovery.
SCHEDULE YOUR APPOINTMENT TODAY
---
Dr. Alvarez specializes in non-mesh hernia repairs. You don't have to live in pain anymore. There are surgical solutions that don't leave foreign objects in your body. Schedule your consultation today to learn more.