Over 30 years

of medical and cosmetic experience!
---
At Peninsula Surgery & Aesthetics we make every effort to ensure our patients get the best results possible in a friendly and safe environment. Dr. Rene' Alvarez has been providing both medical and cosmetic services for over 30 years and is not only an expert surgeon but goes the extra mile to make his patients feel comfortable, confident and happy with their procedure.
Personal service is our priority and you'll have complete access to Dr. Alvarez before and after your procedure.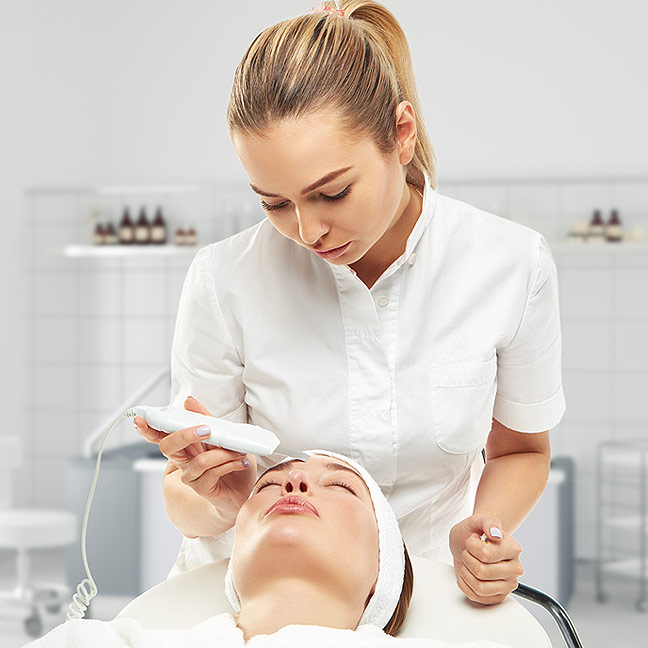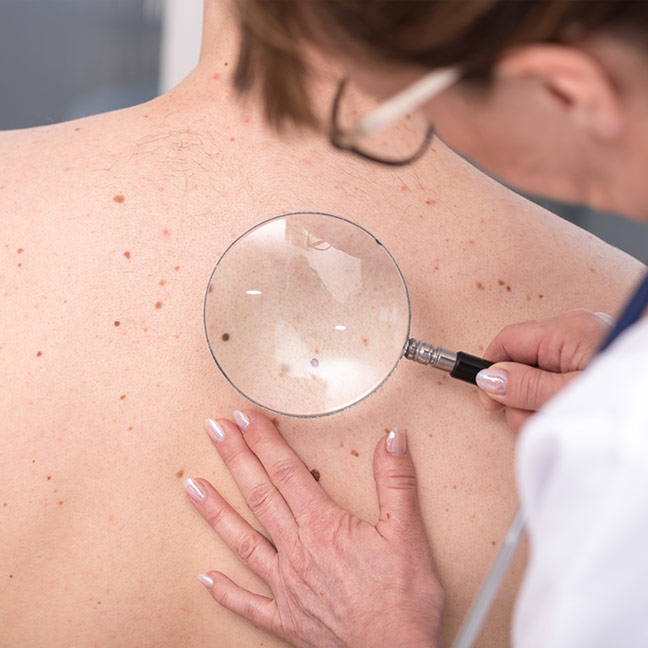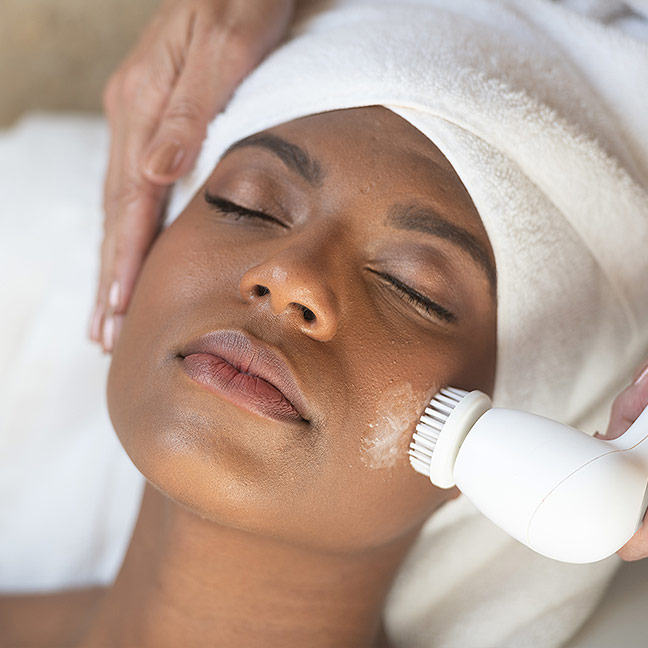 When you visit our office, you can expect: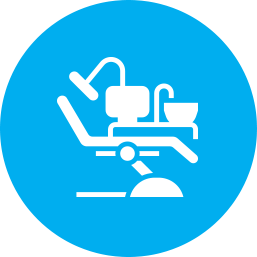 A clean, comfortable and friendly environment you can trust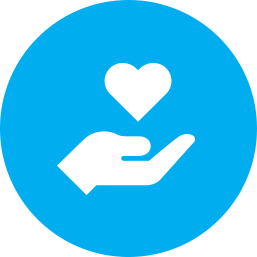 Individual attention and personalized consultations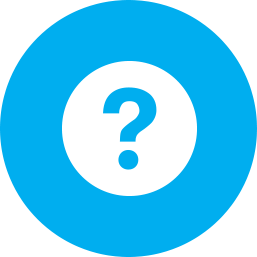 Extra time to educate patients on what to expect during and after procedures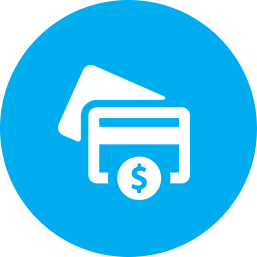 A staff that will work with you to arrange affordable payment plans and options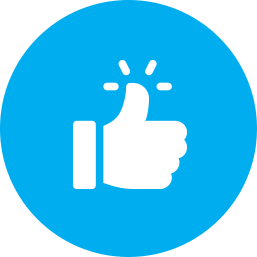 The best surgical outcome based on 30+ years of experience
Our clinic serves patients from Homer, Kenai, Soldotna, and the entire Kenai Peninsula. Contact us today to schedule your consultation with Dr. Alvarez.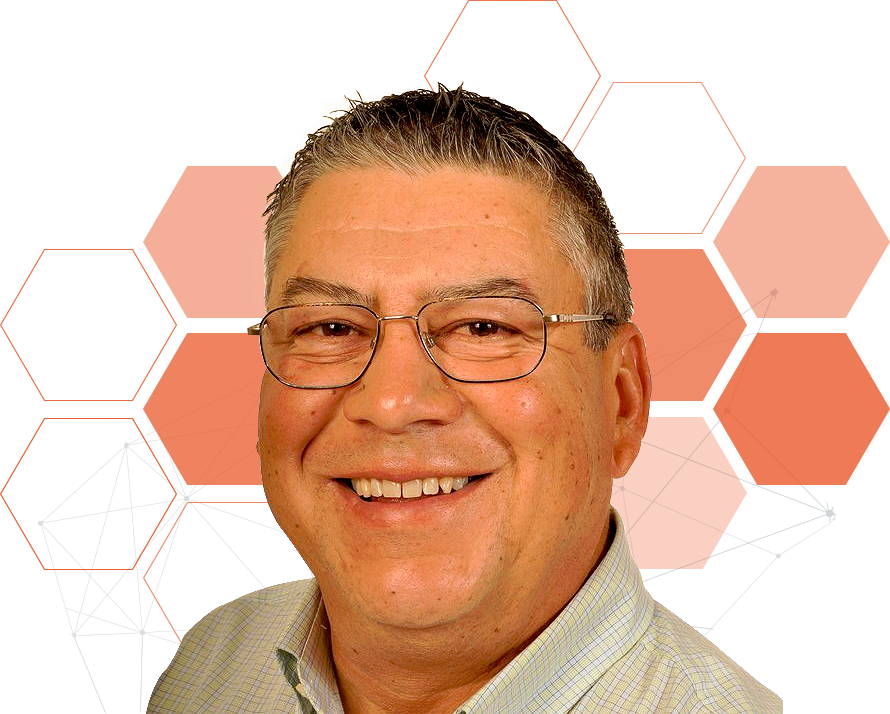 Meet Dr. Alvarez
---
Dr. Alvarez has been living and practicing medicine in Alaska since 1987. He loves living in Alaska and working with patients in the area. When you're looking for the best surgical option in the Kenai Peninsula, it's hard to find a better doctor than Dr. Alvarez!
---
Credentials and Memberships
Olympic Community College in Bremerton, Washington
University of Washington, Seattle
University of Washington School of Medicine
University of California, San Francisco, Surgical Residency
Member of the American Hernia Society
Alaska State Medical Association
Peninsula Surgery & Aesthetics offers expert surgical experience and dedicated, individualized care.