COLONOSCOPY AND EGD
---
Are you over 50 and need to have a colonoscopy for a colon cancer screening?
Are you experiencing bleeding or abdominal pain that requires and evaluation?
Dr Alvarez has been performing endoscopy for over 30 years has the expertise and experience you want in a surgeon.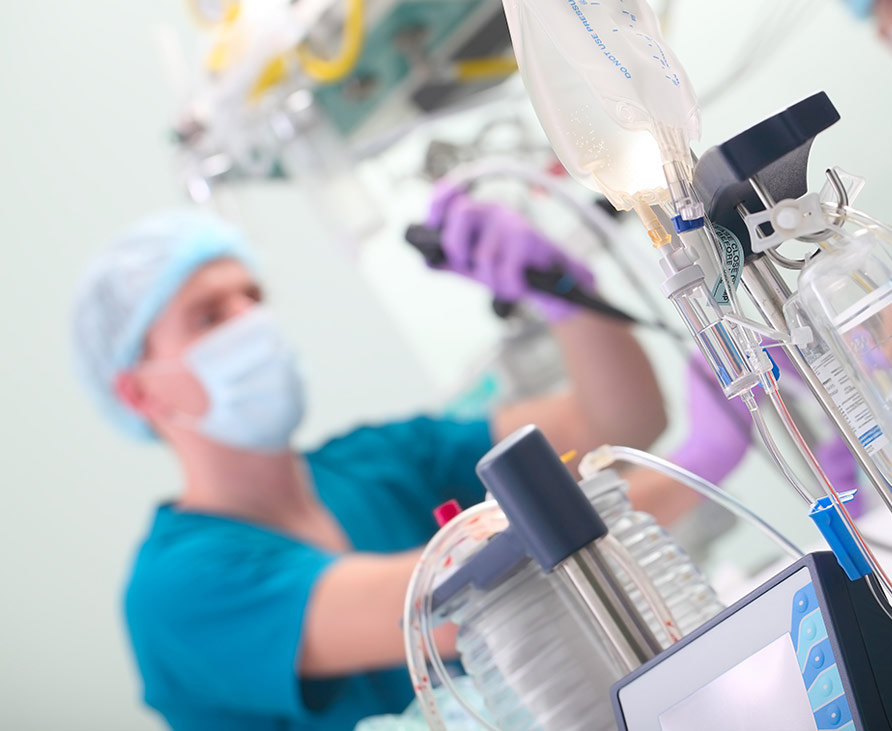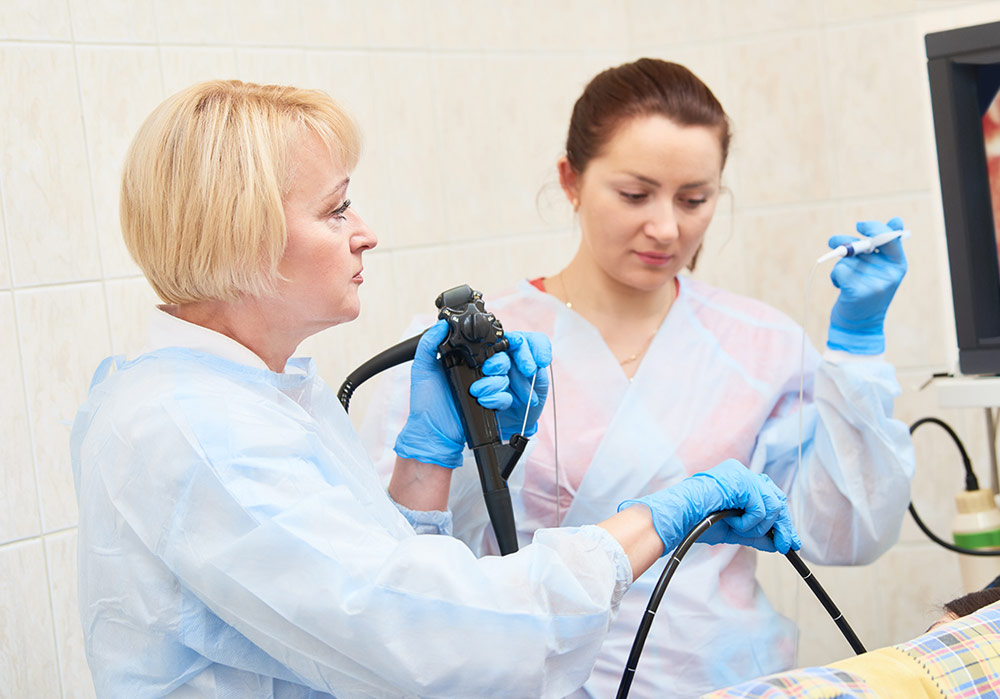 Endoscopy
---
Endoscopy is the evaluation of the upper or lower gastrointestinal tract using specialized flexible scopes. Sedation is required and is administered by a member of our certified team of professionals. The most common areas of evaluation are the colon and the esophagus, stomach and duodenum.
Colonoscopy
---
A colonoscopy is performed with conscious sedation after a half day fast and colon preparation. Colonoscopy is recommended for colon cancer screening in patients over 50 or with a family history of cancer.
Better Colonoscopy Prep!
No more fasting for the entire day before. Now you can start fasting the afternoon before your procedure.
No more horrible tasting prep drinks. Our current prep includes four 8 oz. bottles to drink over an hour period is much easier to tolerate.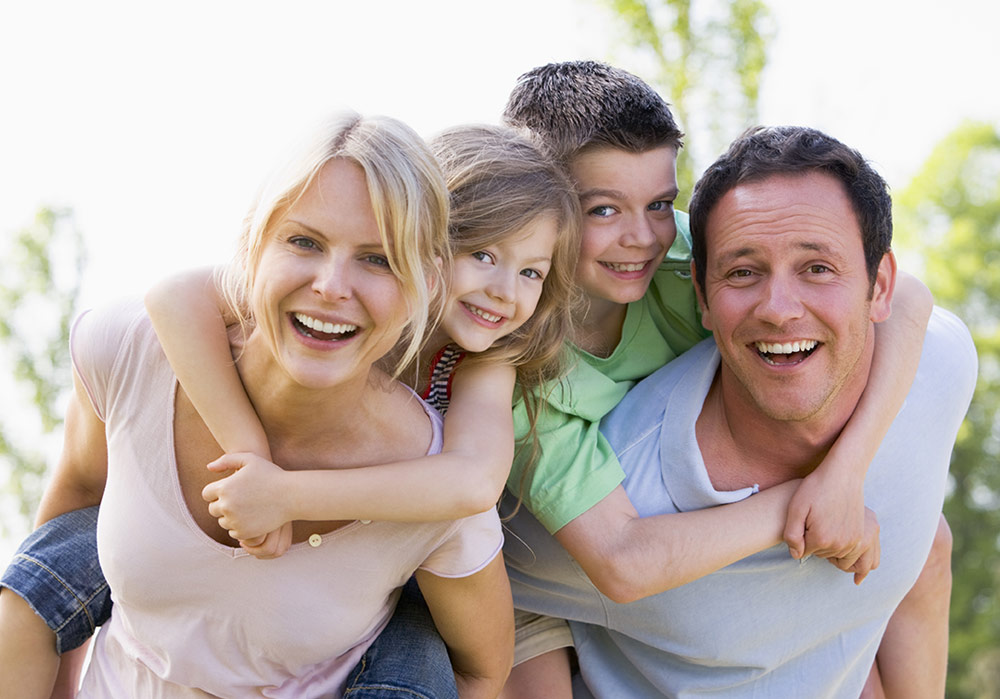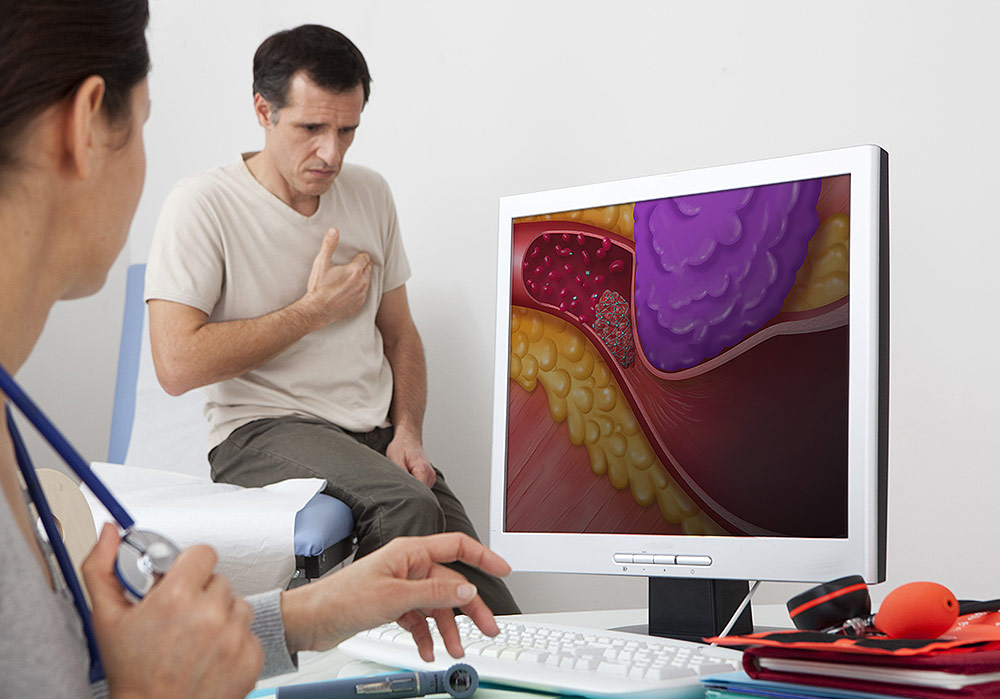 EGD (Esophagogastroduodenoscopy)
---
EGD is the endoscopic technique used to evaluate symptoms of heartburn, upper abdominal pain, difficulty swallowing and non-cardiac chest pain.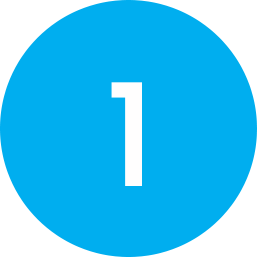 Schedule a 45-minute comprehensive consultation where we answer all of your questions.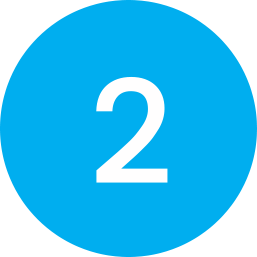 We'll inform you of all the preparation needed before the procedure the next day.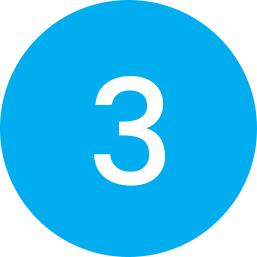 The procedure is performed in the comfort and safety of a private office with minimal administrative hassle at significantly lower cost.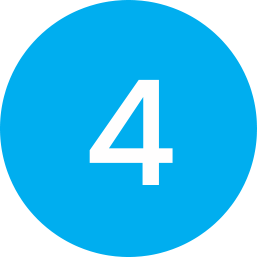 You'll be home the same day and back to your normal activity within a day or so.
SCHEDULE YOUR APPOINTMENT TODAY
---
Dr. Alvarez and his staff are dedicated to your safety and comfort during all endoscopic procedures. From the moment you arrive, until your procedure is complete ,Our entire crew will be focused entirely on you.
We offer flexible scheduling, including weekends, so now you have no reason to put off getting the colonoscopy you may have been avoiding.
If you're due for a colonoscopy or experiencing abdominal pain schedule your endoscopy appointment today!