lesion excision or evaluation
EVALUATE AND REMOVE
MOLES, LUMPS AND BUMPS
---
Do you have a mole or a lump that is causing you concern?
Dr Alvarez specializes in removing skin lesions (moles, or nevi), lipomas and also offers scar revisions.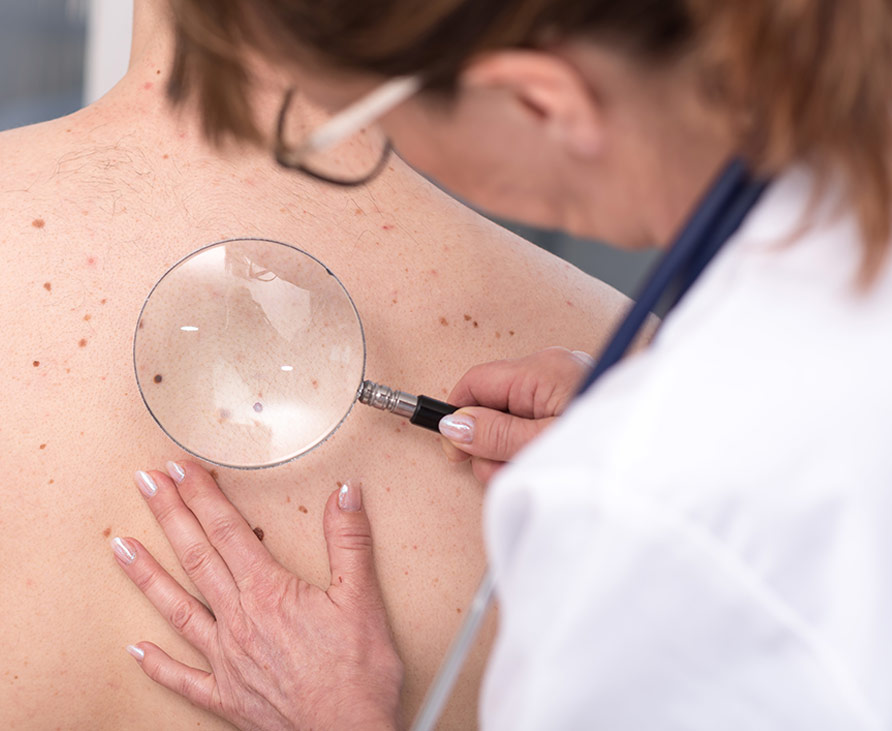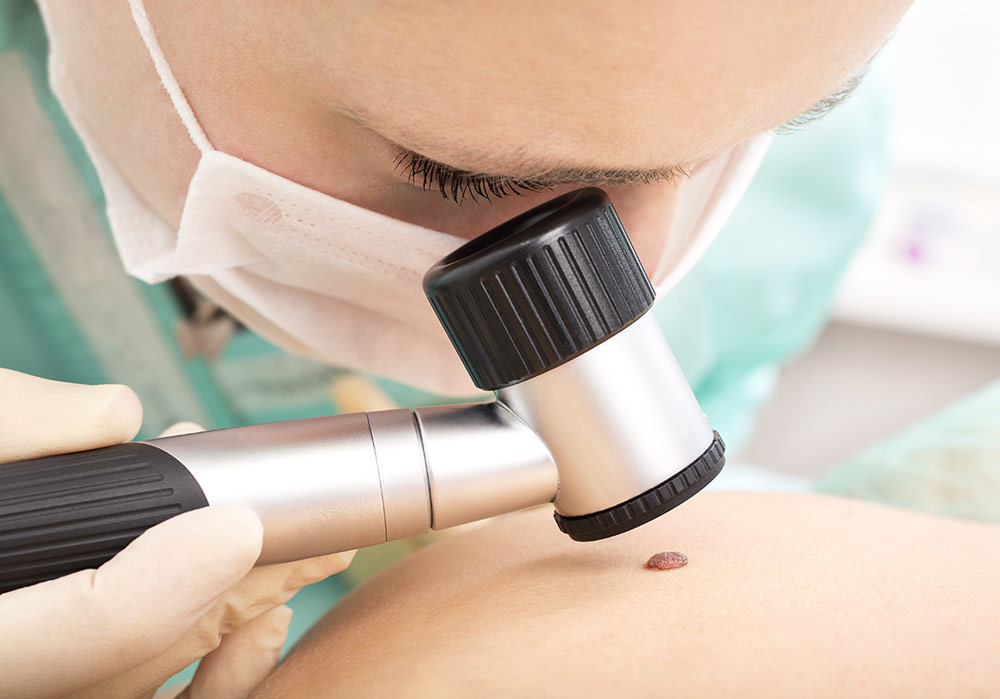 Moles and Melanoma
---
Dark moles and even non-pigmented moles can be cancerous. Melanoma is a particularly worrisome cancer as it can metastasize and have deadly effects.
If you've noticed a mole that has recently changed in size, color, or shape, or become irritated and itchy, we can evaluate it and remove it if necessary.
Lipomas
---
Lipomas are "lumps" that are almost always benign, fatty tumors that are usually straightforward to identify and treat. However, cancers that have a similar appearance such as liposarcoma can appear as lumps as well, so it's important to get it checked out if you see something unusual.
If you do notice growth or lump, see us for a professional evaluation and removal if necessary.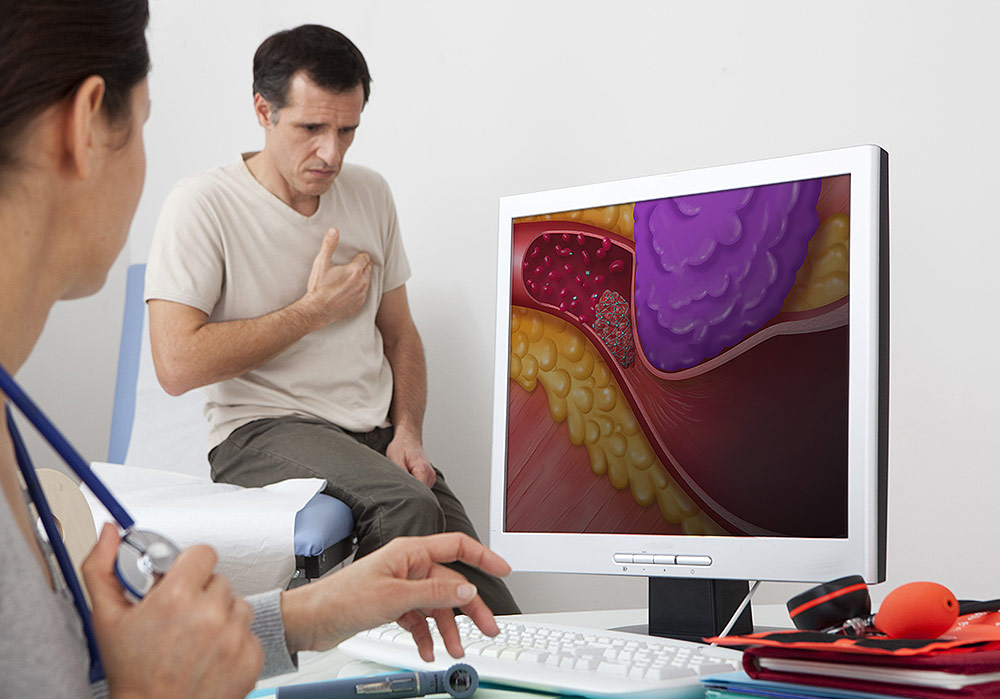 SCHEDULE YOUR APPOINTMENT TODAY
---
Sometimes people simply ignore a mole or lump thinking it will go away or that it's nothing serious. Although this is frequently the case, it's always important to have a medical professional evaluate and remove the lesion if necessary. Dr. Alvarez and his staff are here to answer any questions or concerns.