NO NEEDLE/NO SCALPEL
VASECTOMY
---
Have you been hesitating to get a vasectomy because of the horror stories you've heard? The old way of performing vasectomies is gone and now we offer a nearly painless procedure.
Dr Alvarez offers expert no needle no scalpel vasectomies that respect your privacy and minimize pain and trauma.
$1200 Self Pay – ALL INSURANCE ACCEPTED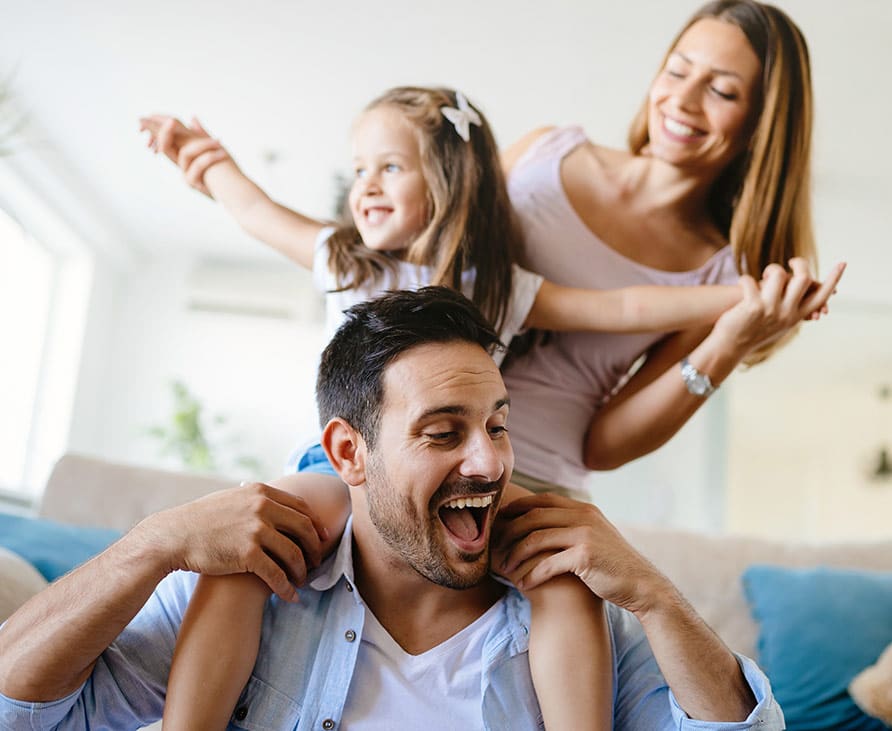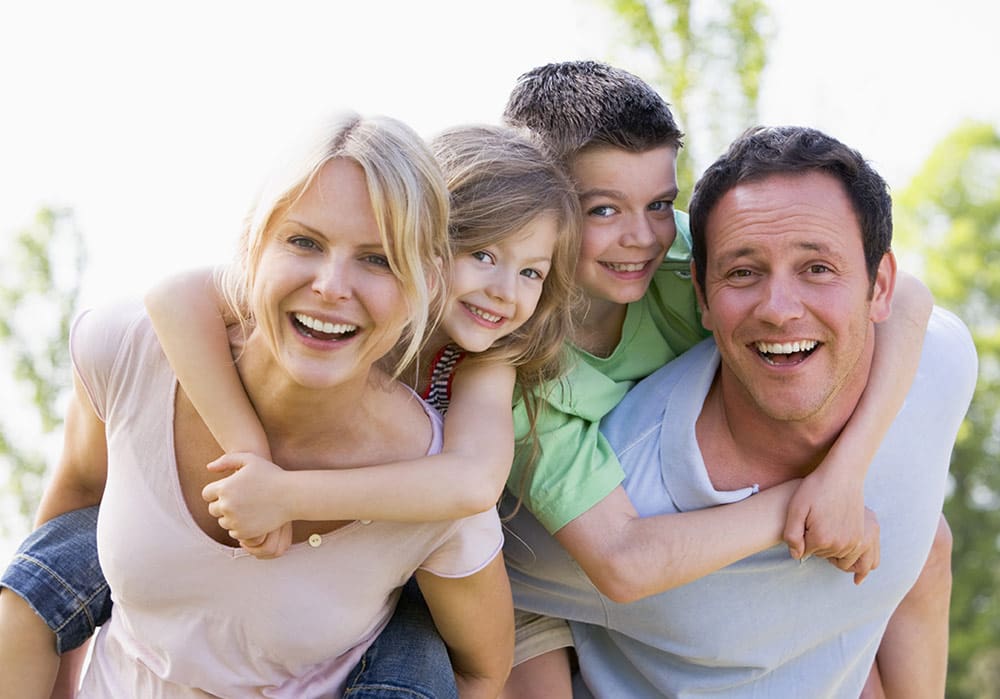 No Needle, No Scalpel,
No Problem!
---
Our advanced technique is essentially painless because of the MadaJet method of anesthesia. The MadaJet sprays anesthetic through the delicate skin to achieve instantaneous numbing.
The procedure is then done in a painless, modern way that minimizes trauma to delicate tissues. The result is a quick and easy procedure with minimal down-time and discomfort.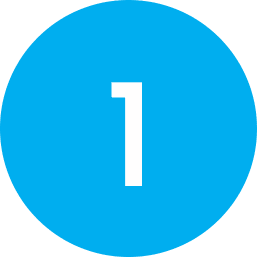 We start with a simple 15-minute phone or face to face consultation.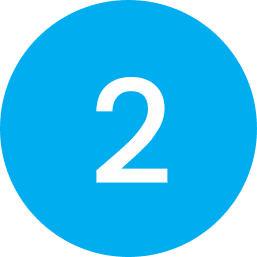 Schedule a time that works for you. We even offer weekend appointments.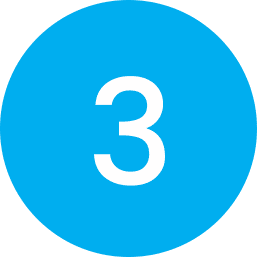 Visit our office for a quick 30-minute procedure.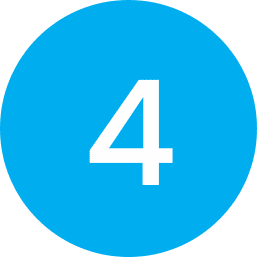 Very little downtime or pain. You should be back at work within a couple of days.
SCHEDULE YOUR APPOINTMENT TODAY
---
Dr. Alvarez is experienced and skilled at performing minimally-invasive vasectomies for men. Your safety and comfort are our top priorities, and we're here to make the experience as easy and painless as possible.