LOOKING TO REMOVE SOME OF THAT 

STUBBORN FAT?
---
Are you working out and dieting, but still can't seem to get rid of those
stubborn pockets of fat?
Dr. Alvarez specializes in an advanced and minimally invasive body sculpting procedure known as Nutational Infrasonic Liposuction, or Tickle Liposuction.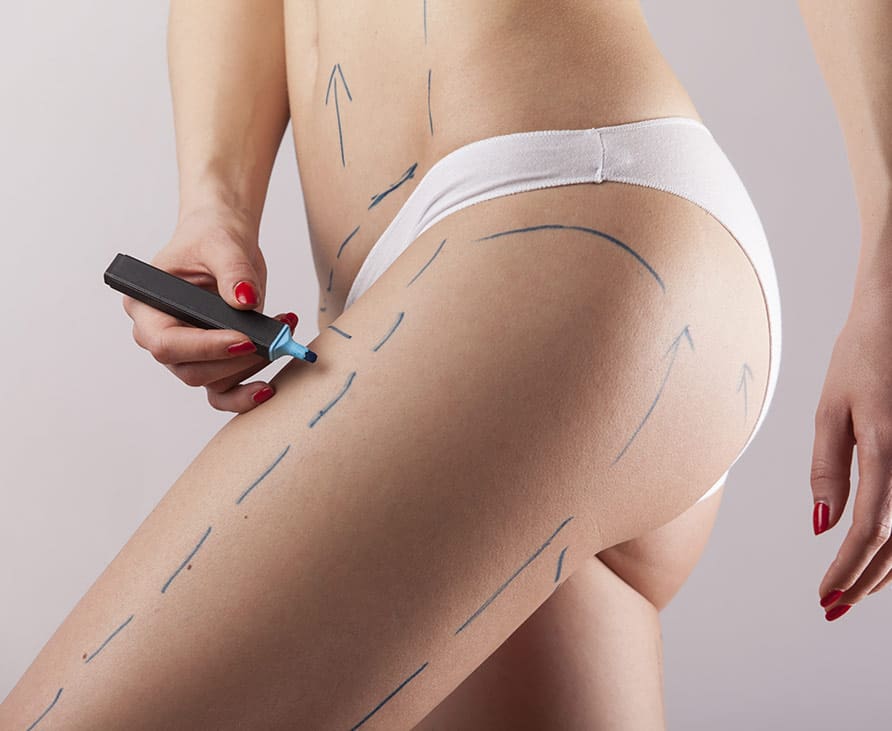 SAFE AND MINIMALLY-INVASIVE
This FDA approved technique is unique and has been used in Europe since 1997 and in the USA since 2009. It is a significant improvement over traditional liposuction under general anesthesia and is considerably more affordable.
LESS TRAUMA
Traditional liposuction results in significant trauma and bruising with prolonged recovery and potentially significant complications.
Tickle Liposuction is the next improvement and uses infrasonic energy to breakdown and remove the fat mass. The custom acoustic liposuction desensitizes nerves and produces a tickle-like sensation that actually makes about 30% of clients laugh during the procedure. Hence, the popular designation of "Tickle" Liposuction.
FAST RECOVERY
Recovery is easier than most patients expect. After the procedure, clients can typically walk around and go home with little pain or problems. Over the counter pain medication is all that is usually required, and the 3 mm incisions require minimal care post-operatively.
You'll notice results almost immediately and the full effect is present within about 3 months.
THE IDEAL CANDIDATE
Liposuction of any kind is not designed as a weight loss procedure but is for body sculpting and shaping. The ideal candidate is a healthy, non-smoker with stubborn pockets of fat that do not respond to diet and exercise.
SCHEDULE YOUR APPOINTMENT TODAY
---
Most people think your stomach is the only place for liposuction, but that's not generally true. The neck, chest, arms, flanks, hips, thighs and even ankles can be sculpted!
Dr. Alvarez is the exclusive Alaskan provider of Tickle Liposuction. Schedule your complimentary consultation to learn more!